I am a Christian
I accepted Christ in to my heart when I was 13 years old at a little church revival in Macon, GA. Things have not always been perfect and just as a sheep strays from its shepherd, I too have strayed from the Lord. But I'm thankful we have a forgiving and loving God.
I am a wife
My husband Bryan and I are high school sweethearts. We married in September 2006. If only I could express in words how much I love him!
I am a mother
Jaiden is one of our beautiful blessings, born in July 2008. She definitely keeps us on our toes and is an incredible ball of energy!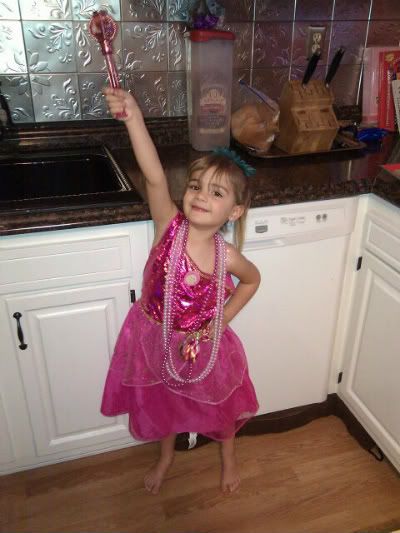 In June 2011 we lost our second pregnancy in a miscarriage. It has not been easy, but we praise God for carrying us through.
In September 2012 we welcomed our son, Maddox, in to our family. He's my Booger!
I love sewing
It is a new hobby of mine ever since my hubby bought me a sewing machine. I fell in love at the first stitch! And that is coming from someone who was afraid of machines.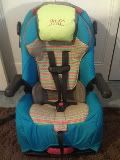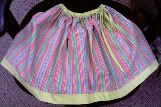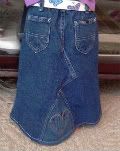 I enjoy giving new life to things I already have
That's relatively new to me, also. I have repainted furniture and shelves. My goal is to make my house a home by spending as little money as possible in the process. Other blogs are a huge inspiration and always seem to get the ball rolling on a new project!
Most of all I want to inspire people through my blog creatively and spiritually!