My blog has been oh so neglected here lately, but with good reason! I've been on maternity leave but plan to get back in to the swing of things soon. I can't wait to post about my cloth diapering experience thus far!
My son's "due date" was September 19th but of course he didn't come that day. I went to work and sulked to myself over how bummed I was... how ready I was to have this baby! I was convinced at that point that he was going to take his sweet time and come 2 weeks late.
But at 5am September 20th I woke up with contractions that felt different. I wasn't convinced it was labor. Ok, I knew it was labor but I didn't truly think I was having a baby that day... the next day maybe, but not that day as you can see here from later in the day when the family decided to go out for a bit.
Me being a goofus.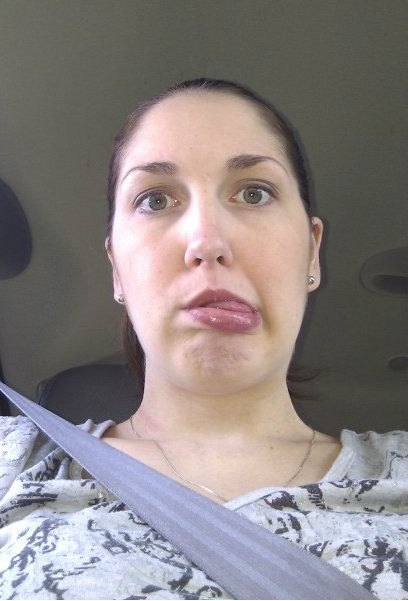 I guess it was pretty serious. I think that photo was taken around 2pm? Wellll....
On September 20th at 6:47pm we welcomed our precious little boy with all his beautiful dark hair in to the world!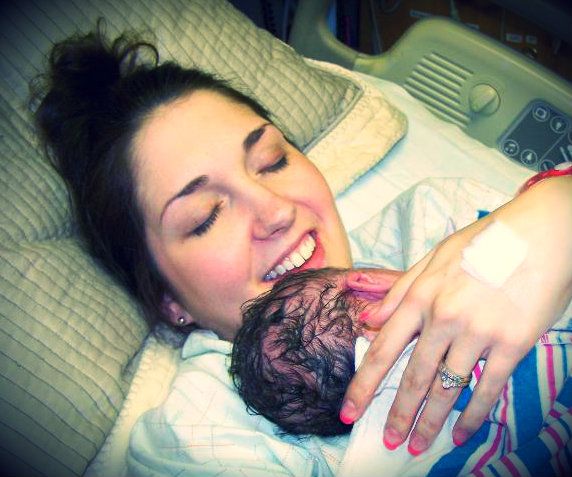 Maddox James
7 pounds 7 ounces
19 inches long
He was born with very little medical intervention aside from regular hospital procedure (fetal monitor, IV... I did have a spinal block to take the edge off. Thank the Lord for that considering a painful something that happened when pushing!), and boy did he come fast! I got to the hospital at 5cm after laboring at home for around 12 hours, and progressed to 10cm just 2 hours later. I pushed for approximately 45min and there he was crying and, according to my husband, peeing on all the nurses LOL. That's my boy... It took about a week before he initiated my husband and I in to the "We've been peed on by our boy" club :p

Mom & Maddox - 1 day old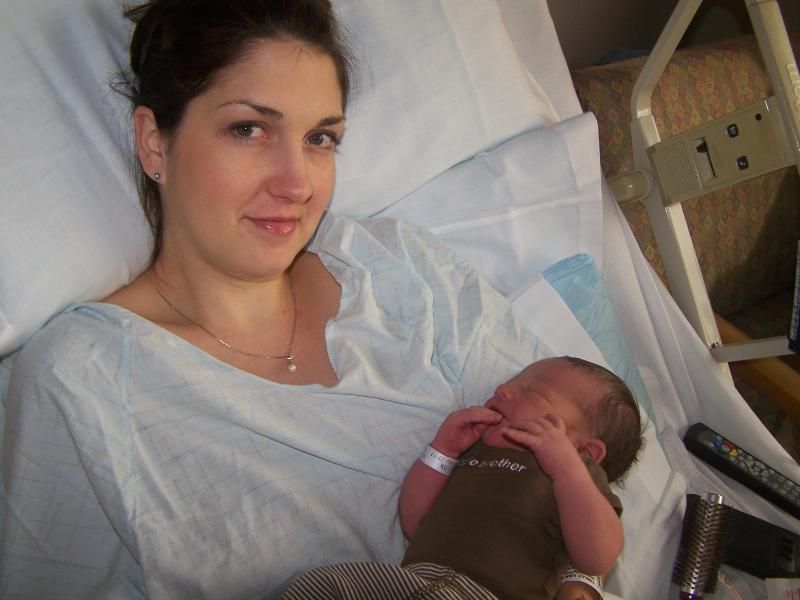 Dressed and ready for the trip home!

Hanging on tight to Daddy's finger.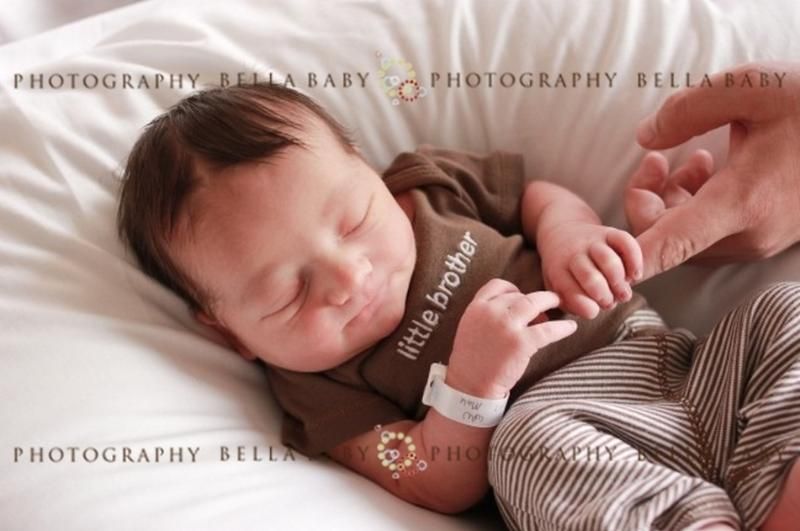 Our big girl, Neha, sniffing the new little creature out :)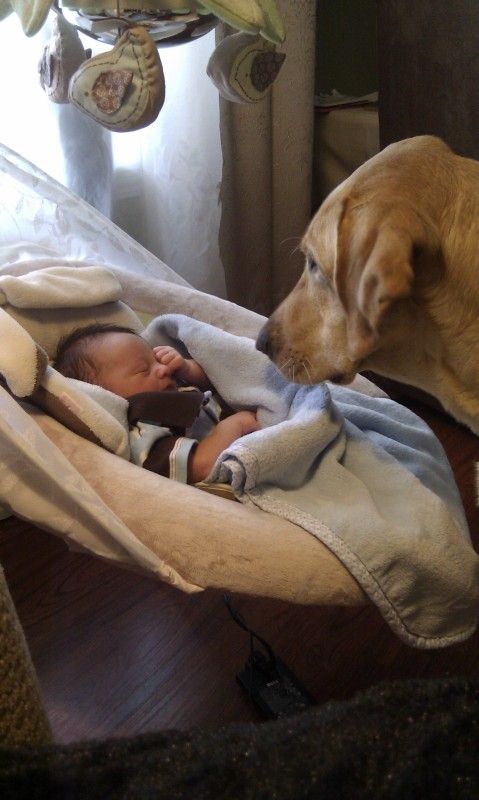 Maddox with big sister Jaiden!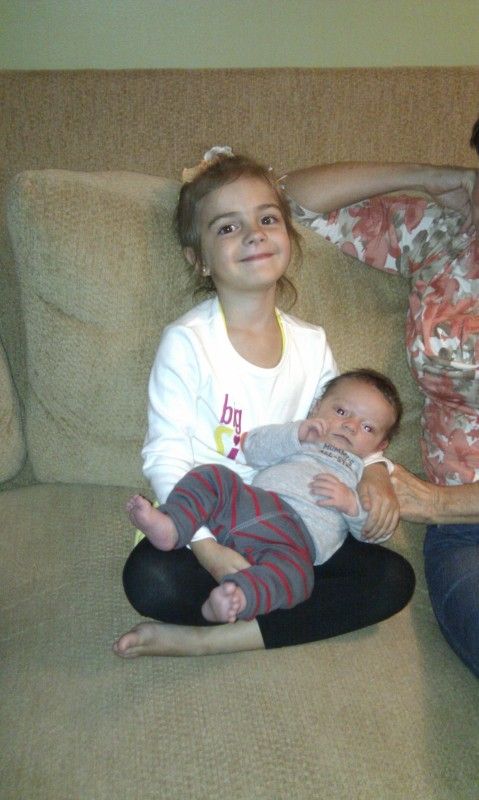 My handsome man in his gDiaper. I loovvve cloth diapering!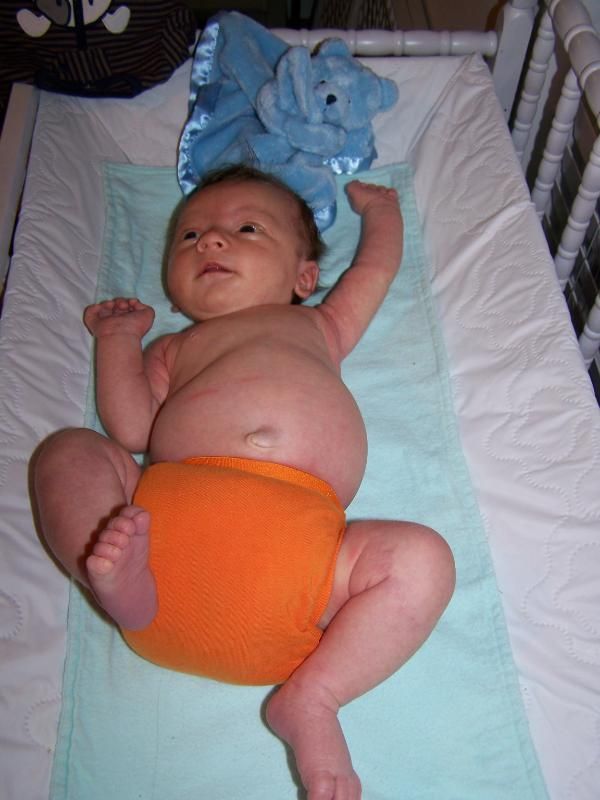 Family photo including Grampa and Mimi!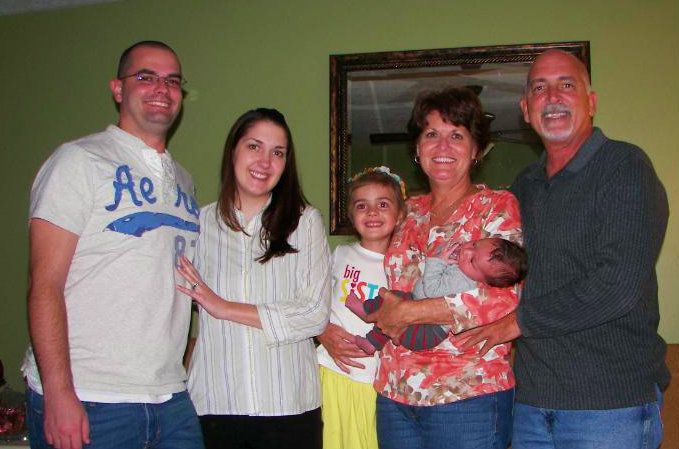 It has been a truly incredible experience as a mother of 2. My daughter is a huge help and loves her little brother so much! We couldn't possibly thank God enough for all he has provided us with and the way he has provided it.
I'm excited to see what I can do with a little one around again. Maybe it will bring a whole new dynamic to my blog?!