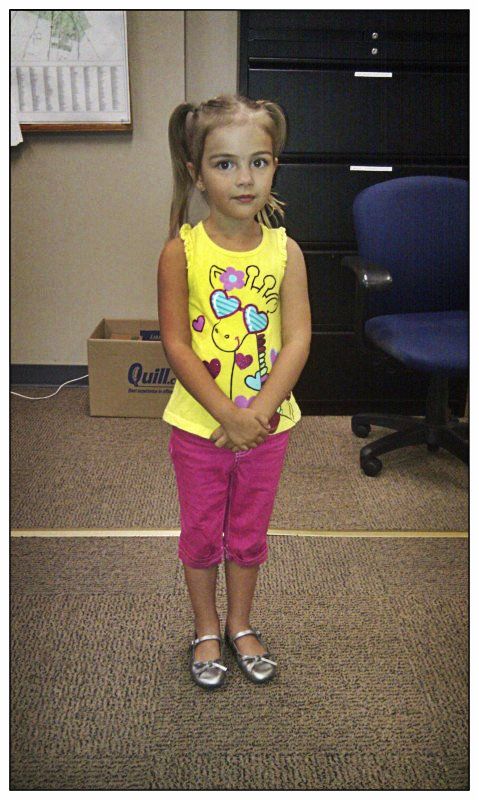 On July 9th we celebrated our daughter's 4th birthday! Wow, my little girl is growing up so much! Literally.... this kid is 3ft 6in tall which puts her in the 91st percentile on height for her age. Do I have a basketball player in the making here?! It seems as though it was yesterday she was a little tiny baby in my arms....
Sorry about my sappy mommy moment. On to the true purpose of this post!
I'm not the best person when it comes to Bible knowledge. Although I was raised (off and on) in church, there is a lot I don't know even as an adult. In an effort to make sure our daughter has a better understanding and upbringing in this respect, as well as to help me out with baby steps, I have decided to make ABC Bible verse flashcards. Plus she really wants to be a big girl and recite a memory verse at church on Sunday nights!
I found several great ideas online for making your own cards. They even have printables to make it super easy, but for me they would not work as we prefer the King James Bible.
I made a list of the verses I wanted to use for each letter in the KJB which you can find at the below link.
ABC King James Bible Verses
If you would like to check out the way cuter-looking flashcard sets for use or inspiration in your own project, check out the link below.
They do utilize varying Bible translations (noted on each card).
* Index cards (I used 4x6) - $.99
* A template on Microsoft Word, Publisher, or whatever your preferred program might be
* Contact or laminating paper
(I chose a local school supply store. They charge $.80/foot of laminate. I used 3ft but the nice gentleman only charged me $.85 for all of it!!)
To get my daughter involved a little I let her pick out letter stickers in the color she wanted. I could easily have typed letters on my template to save $2.99 but these are for her and giving her a roll in this I believe is important even if it's a small roll.
Once I created a basic 4x6 template with a simple purple border on Publisher I printed 26 of them blank. I don't have the capability to stick index cards in the printer so I also had to print my 26 verses out on the template, cut out around the border, then tape it all to my index cards. The blank pieces went on one side with the letter sticker, then the corresponding verse was taped to the other side.
I took the cards to the school supply store for laminating. Once I got them back I cut them all out, hole punched the top left corner, placed the metal ring, and voila!
ABC King James Bible verse flashcards!!
The project cost me about $5 but it can very easily be done much more cheaply depending on what you have on hand and how you plan to make the cards themselves. I'm happy with the outcome and Jaiden seems to like it as well!