We're 1 day shy of 31 weeks!! That leaves approximately 8 weeks left, whoa! Where is time going? The pressure is on, that's for sure. I am beginning to feel a little stressed and overwhelmed with all that needs to get done between now and then. Oh well, in the meantime I'll brag about my cloth diaper stash that I absolutely can't wait to put on my son's butt!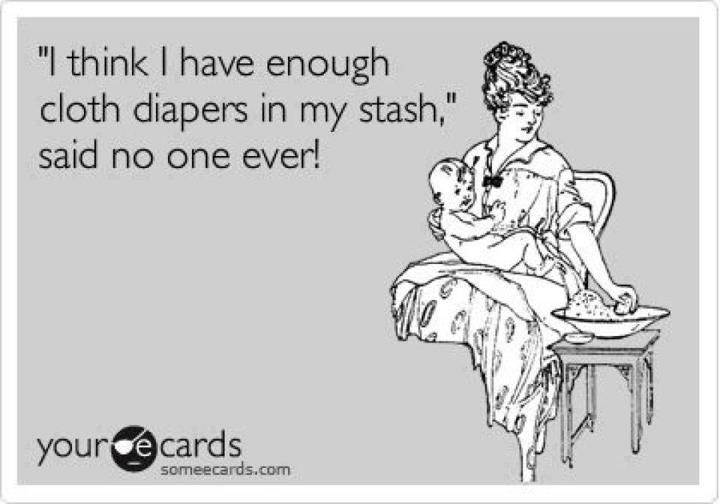 Boy, has my understanding and knowledge of cloth diapering changed SO much in the months since I first posted about them! Early on I was so sure I'd be a gDiaper mom. Now I know better than to pick sides so soon because in all honesty, you just never know! I'm slowly building my little stash (48 diapers strong!) before my handsome fella gets here.
So far we have:
12 Newborn tiny gPants
With gDiapers, the Velcro and signature "g" side is actually is the back of the diaper!
On the tiny gPants the front has two sets of snaps (can't see them here) that allow you to fold the diaper down so that it will not obstruct the umbilical cord.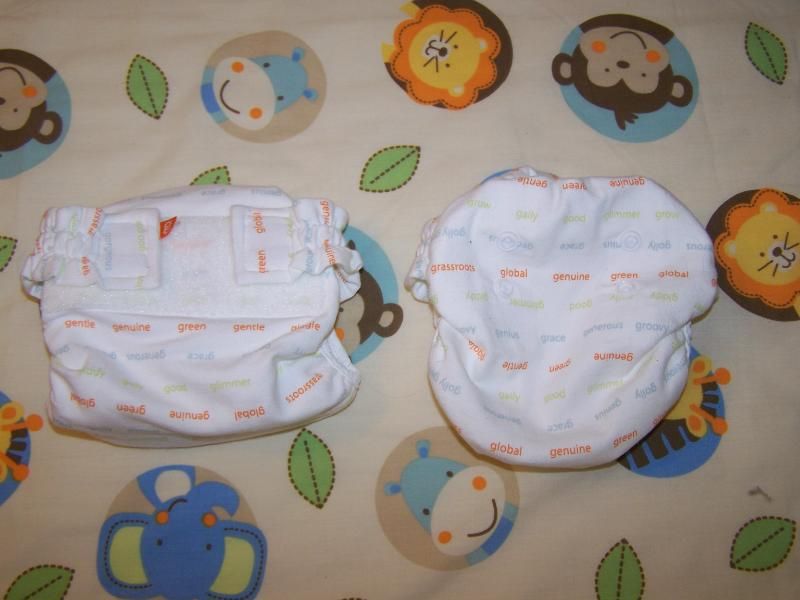 8 Small gPants
2 Small size WAHM diapers
WAHM stands for Work at Home Mom, basically just diapers made by someone. I found these at a consignment store.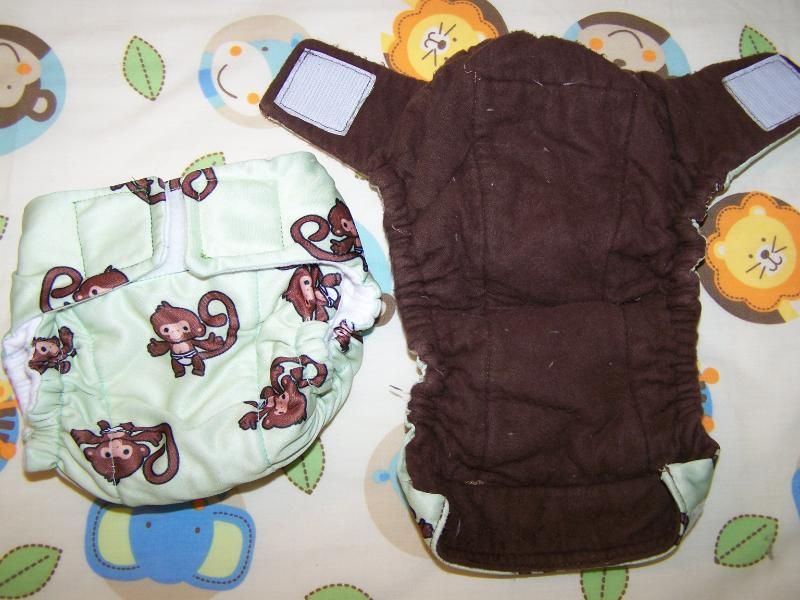 1 XS (newborn) & 1 Med. BumGenius (both used)
1 FuzziBuns OS (pictured in red)
3 OS generic diapers that look like Alvababy or Sunbaby brand (yellow, dark and light green)
Getting more diapers (the Alva's just arrived today) means more organizing. After my baby showers and our last minute shops I'll do my best to share photos of my organized mess :)
~Lisa~